About Us
Purified Air Solutions
Providing professional and affordable service with honesty and integrity.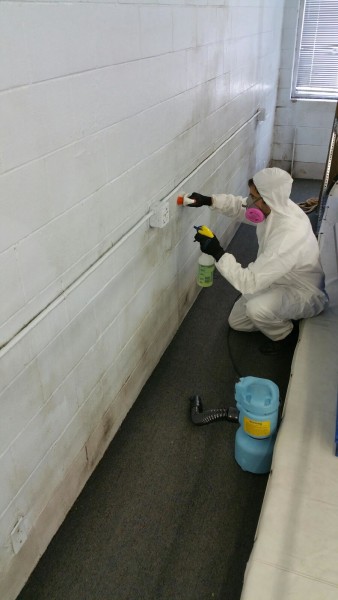 Who Are We?
Here at Purified Air Solutions, we provide superior service for your HVAC needs. If you live in the Nashville or Middle Tennessee region, we have you covered. We have the experience and knowledgeable expertise that guarantees a job well done. When it comes to your heating, cooling, and air quality needs, turn to the affordable, dependable service of Purified Air Solutions.
Why Choose Us?
We provide high quality HVAC services for everything from HVAC installation, repair, and replacement to air duct cleaning, routine checkups and more. We stand by our beliefs. We are always professional, honest, prompt to respond, and ethical with our pricing and estimates. You can count on us for all of your HVAC needs.
How Can You Contact Us?
You can use our online contact form at the bottom of our homepage, reach out to us on social media or call us at (615) 364-5048 for professional HVAC services that always exceed customer expectations. For major projects to minor checkups, we're the HVAC company you can trust.